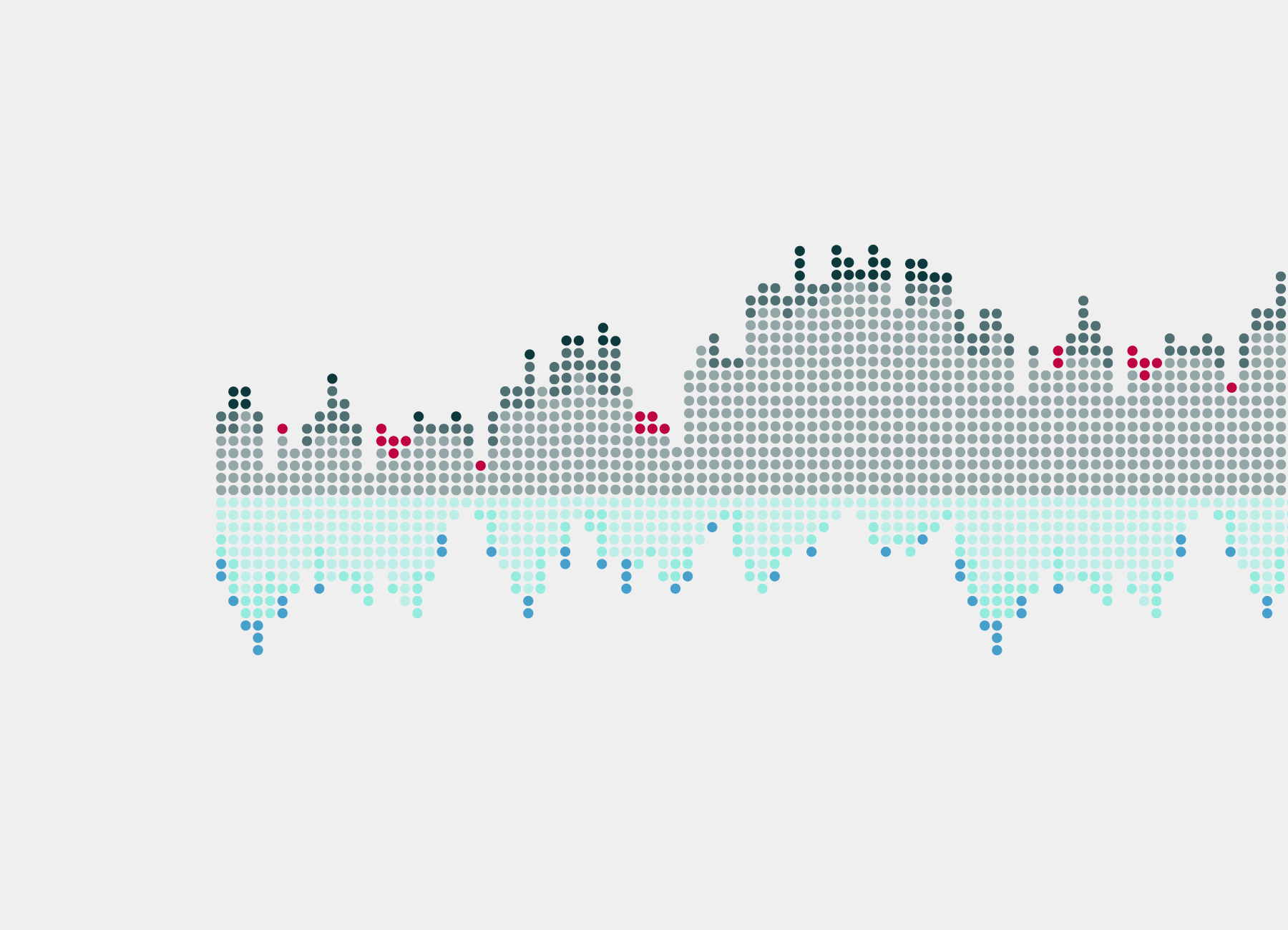 Solutions
Fusing marketing science with data expertise
We don't just have our finger on the pulse of data-driven innovation, we're at the forefront of shaping it.
Benefit from our unique approach, which combines marketing science with data science to provide innovative, effective solutions to today's most important marketing issues. Our goal is to make marketing more meaningful, more cost-effective and less intrusive.
Our strong, interdisciplinary teams include marketing specialists, strategy consultants, data scientists and UX/CX specialists who are among the best in their field. They bring years of experience in working with world-renowned brands.