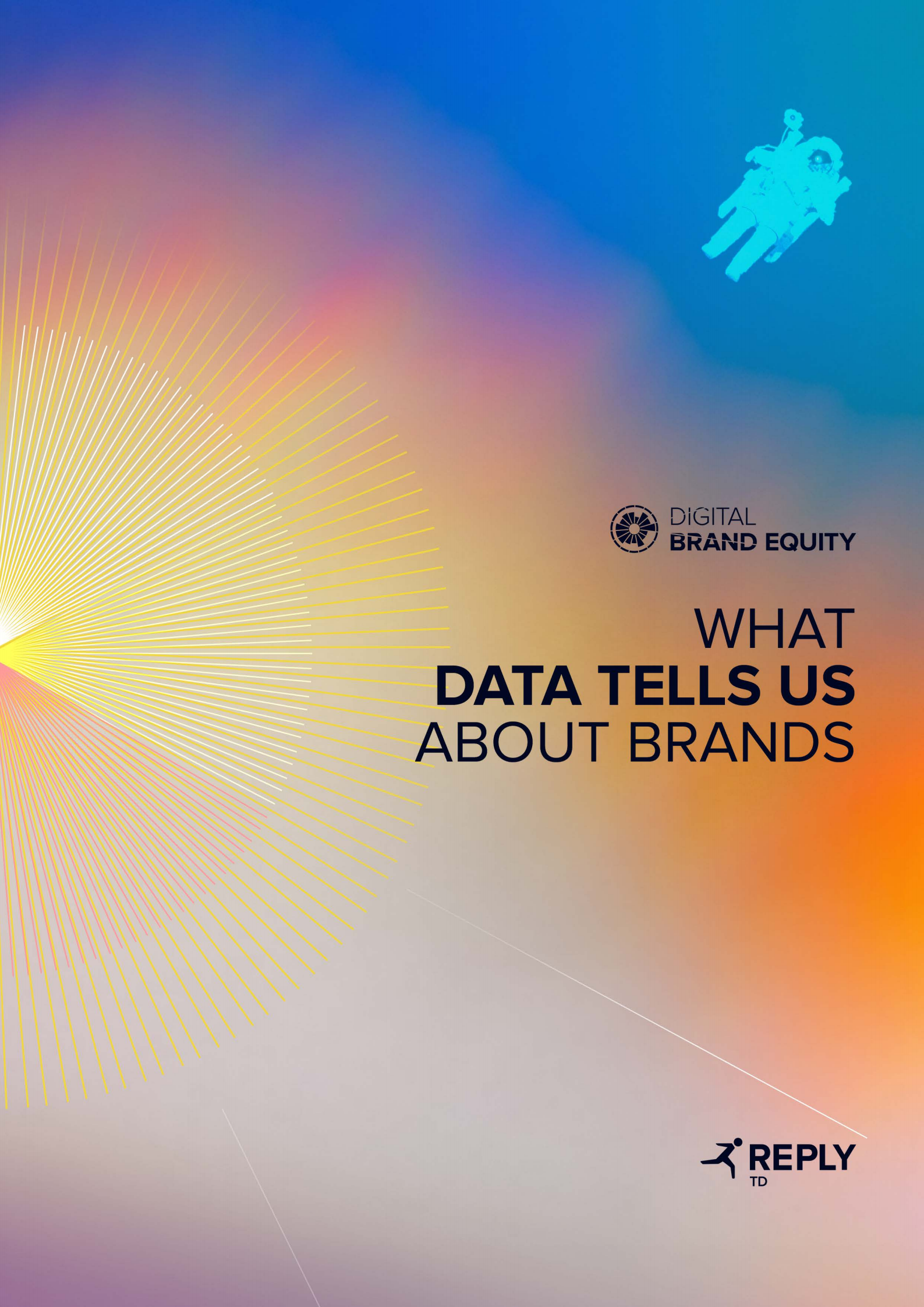 Brand managers today face two major challenges: first, how can they empirically prove how important a brand is to the success of a business?
And second, how do they translate a theoretical, fact-based brand analysis into a systematic brand management strategy consisting of specific brand-related measures?
---
TD Reply's Digital Brand Equity approach provides all the answers!
---
As the boundaries between consumers' offline and online lives become increasingly blurred, brand managers no longer have to rely on customer surveys to gain a clear view of the brand experience at each relevant touchpoint. Now, brand managers can leverage social listening and text mining of consumers' brand associations.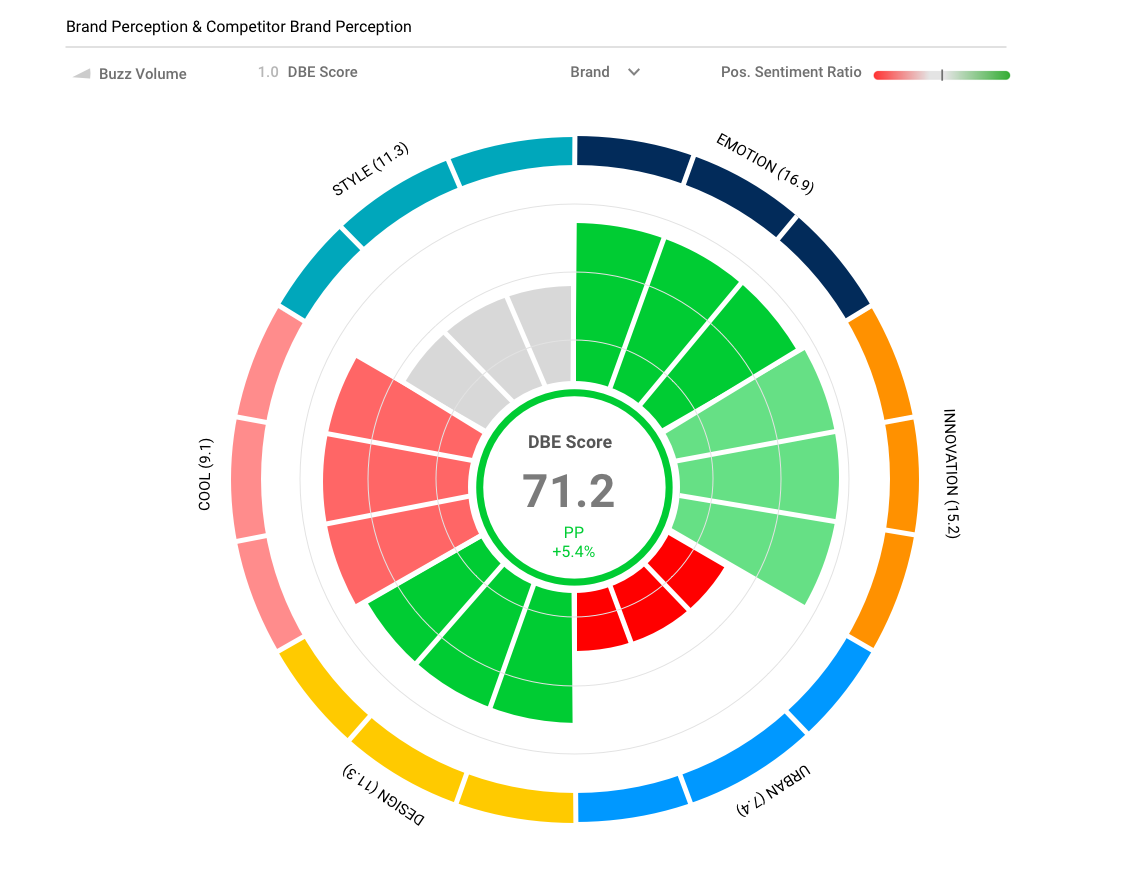 ---
This methodology is at the core of our Digital Brand Equity (DBE) approach, a cost-effective, science-based digital brand measurement technique. Because DBE is based on highly granular, frequent data collection, it gives brand managers an end-to-end brand measurement methodology.
DBE is aligns strategic and operational brand decision-making in a way that is unattainable by common brand measurement methods. In contrast to evaluation methods that are purely sales- or performance-driven, DBE is a clear, real-time approach that allows brand managers to determine exactly how much value each asset and marketing activity adds to the overall perception of a brand.
---
Download the white paper using the form above.
---
BACK TO ALL ARTICLES