The Partners
Lars-Alexander
Mayer
Partner
Smart Data expert with an engineering background who has been part of TD Reply since day one. He is the visionary behind our data-driven marketing and innovation tools such as Pulse and Trend Sonar.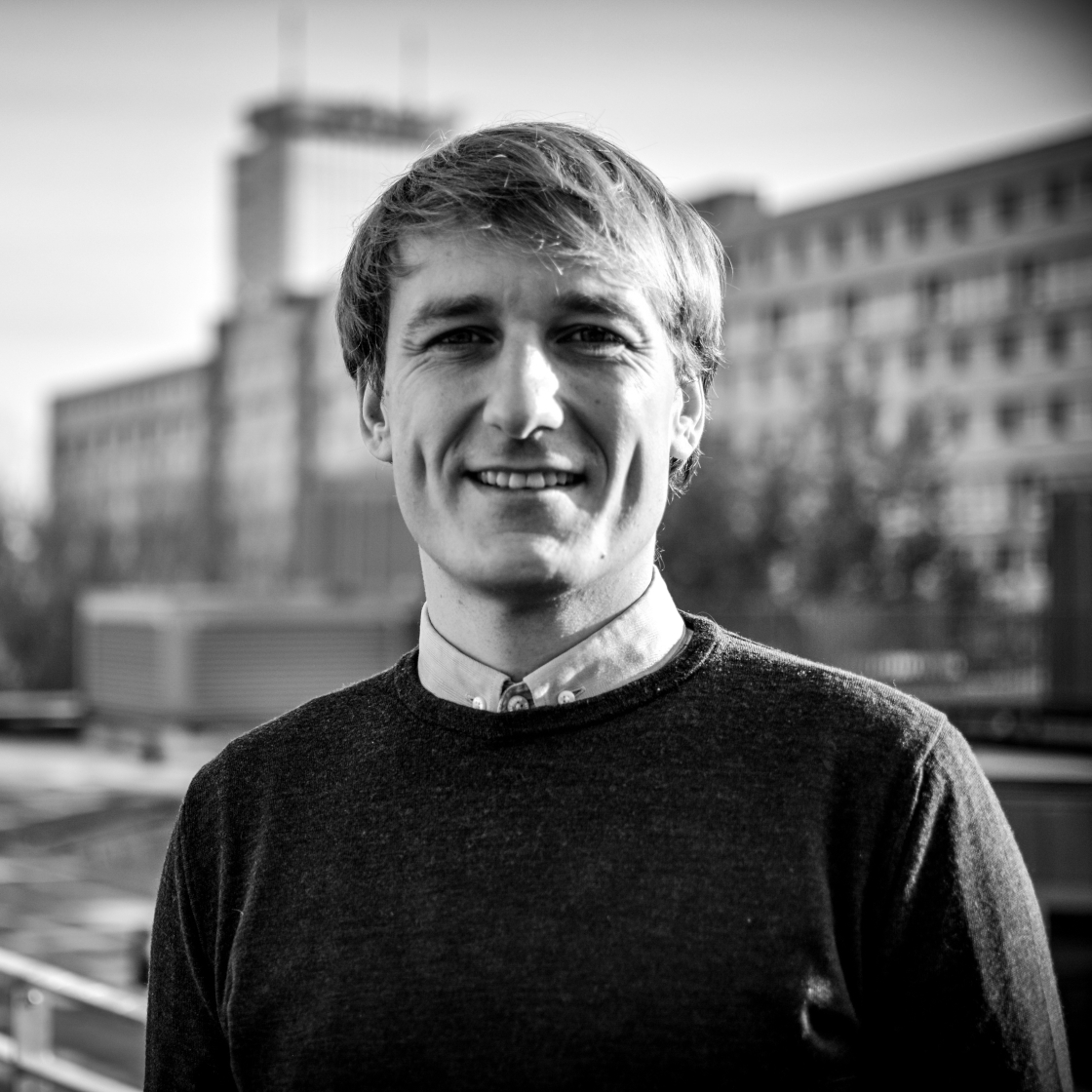 Niklas
Stog
Associate Partner
Niklas acts as a bridge builder between analytics and business needs. His mission is to make the value of data tangible to marketing and sales professionals in order to transform the way brands interact with consumers and B2B customers.
Dr. Philipp
Dauderstädt
Associate Partner
As an expert on data-driven business innovation, Philipp combines his experience in corporate venturing with his fondness for innovative start-ups. He knows how to transform disruptive ideas and new technologies into sustainable business models.