WE BRING DATA SKILLS TO THE SOCIAL SECTOR
Pro Bono is an initiative that empowers non-profits, social businesses and their members to use data to drive important social causes.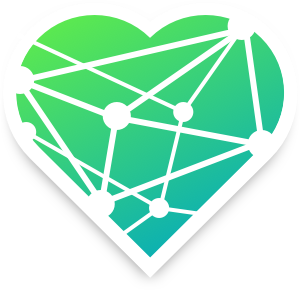 WE BELIEVE THAT USING DIGITAL DATA CAN HELP THE SOCIAL SECTOR BECOME MORE EFFECTIVE IN ITS WORK
Data can help to measure success more realistically, make better use of budgets and take more informed decisions overall.

We conduct smart data workshops with NGOs and NPOs, focusing on the data sources of highest interest for our potential participants: Online Text Data, Google Search Data, Web & App analytics Data, CRM Data, and Open Data.
Combining a variety of skills from reporting expertise to data science and data education across different industries, we encourage social initiatives to apply these perspectives to their work.
VISIT THE PRO BONO WEBSITE