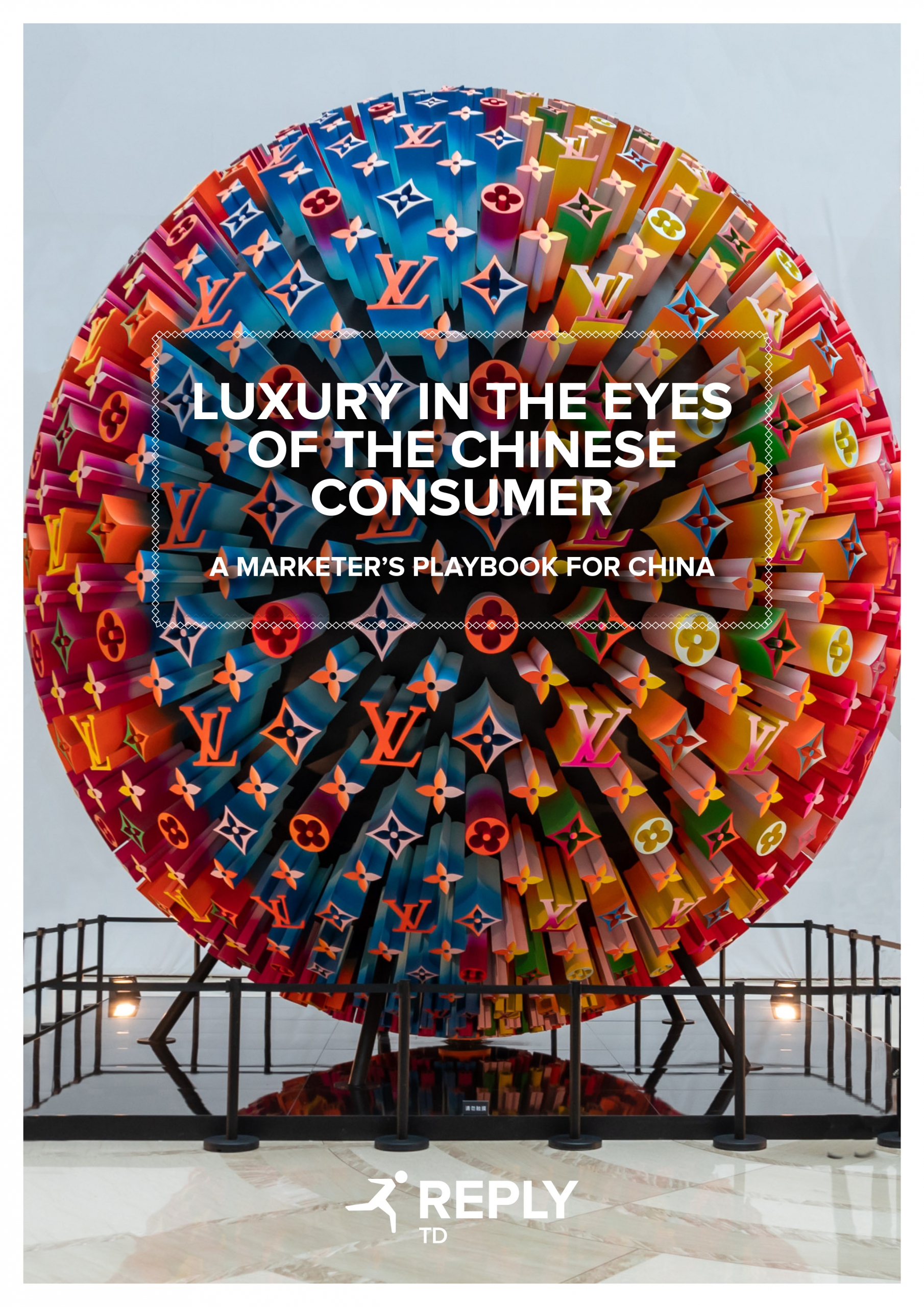 China's burgeoning luxury market has been the primary driver of growth for the vast majority of Western luxury brands in recent years. At the same time, Western brands are today facing unprecedented challenges stemming from the rise of domestic Chinese luxury and fashion brands. New Chinese brands can also rely on the support of China's Gen Z, which is marked by a distinctively friendly, even patriotic attitude towards domestic brands, and also very high expectations for Western brands when it comes to their understanding of Chinese socio-cultural nuances.
At the same time, winning over the Gen Z is pivotal for Western brands seeking to stabilize and strengthen their position on the Chinese market in the long term. Against this background, gaining an intricate understanding of the Chinese luxury consumer is becoming more crucial than ever for Western brands.
This whitepaper offers a unique glimpse into the intricancies of the Chinese luxury market, answering a range of high-level strategic questions for marketers:
➡ What is the meaning of "luxury" for the Chinese consumer?
➡ How are Western and Chinese luxury brands currently positioned in the Chinese market?
➡ What must Western brands really do to successfully position and steer their brands in the right direction?

Drawing on our decades-long experience in consulting leading international brands in their China activities, this whitepaper elucidates how through a smart brand positioning based on real-time digital data, Western luxury brands can increase both their brand strength and market share in China.
ALL ARTICLES