In recent years, marked by the Covid pandemic, the tech and marketing industries seem to have become even more fast-moving than usual. Significant and even disruptive innovations are emerging at a breathtaking pace.
This year too begins with a bang, with ChatGPT, a landmark breakthrough for AI, taking the world by storm. What else is there on the horizon?
Here, seven tech and marketing experts from TD Reply share their personal trends to watch out for 2023.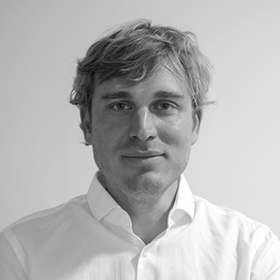 Dr. Philipp Dauderstädt, Associate Partner
More Selective Brand Collabs
"Brand collaborations have proven to be a highly effective tool for brand activation and strengthening positive brand associations. Today, however, the use of brand collabs has become almost inflationary. This demands a more selective approach to brand collabs in the future for them to remain effective. Future collabs should be carefully assessed in accordance with the strategic brand goals."
Steffen Hück, Senior Director
Big Tech Layoffs Driving Innovation, Growth and Careers
"Last year, more workers were laid off in the marketing and tech industries than in 2020 and 2021 combined. While layoffs have a negative impact on the individuals affected, it is important to remember that the demand for technology talent is still high, and jobs will return. The influx of tech talent could recalibrate power dynamics in the employment landscape, accelerate innovation and growth in emerging sectors such as green tech, new materials, life sciences and Generative AI. The layoffs allow startups and early-stage companies in these future growth sectors to recruit talent that has previously been off-limits. In addition, lots of new startups may be founded by the layoffs around the world, which would help pave the way for economic growth in the coming years. It will be interesting to see how these shifts will affect innovation and – perhaps even more importantly – growth and careers."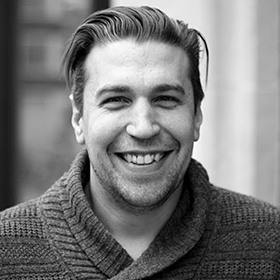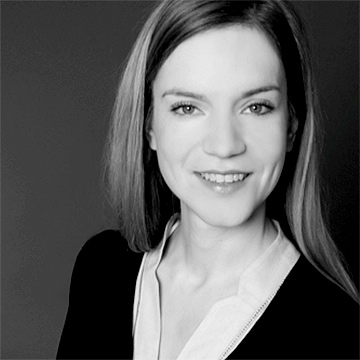 Anja Kielmann, Senior Director
Metaverse Buzz Dwindling
"Last year, the Metaverse was one of the defining buzzwords in the marketing industry. Today, impressive AI-driven tech is gaining traction and overshadows the Metaverse by offering opportunities that appear truly revolutionary and practically useful in daily life. The Metaverse has so far failed to make the same impression upon consumers. I project that in 2023, the number of articles and papers in the marketing industry discussing the Metaverse will drastically decline."
Lars-Alexander Mayer, Managing Director
More Attention for Share of Search
"Over the last few years, more people have heard about Share of Search, a mighty digital metric that we have been using for ten years with great success. Share of Search is a proxy for market share, an indicator of brand health, a predictor of long-term ad effectiveness and much, much more. It is the essential metric to bring the upper and lower sales funnels together. I think that in 2023, some of the attention that contextual and econometric approaches will receive owing to the coming end of third-party cookies, will also spill over to Share of Search."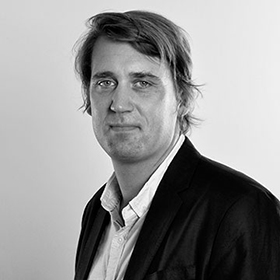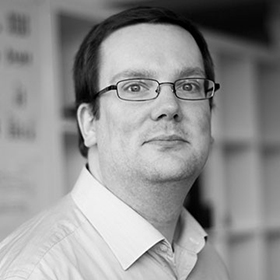 Dr. Holger Noesekabel, Chief Technology Officer
Software Development with AI Support
"The first AI-driven tools have started supporting software development in 2022. In addition to suggestions for code optimizations – a constant code review – even entire functions can be generated on the basis of a simple written description. ChatGPT goes one step further: generating entire scripts, fixing bugs, creating documentations. Right at launch, ChatGPT showed impressive flexibility. Microsoft is already planning further investments in OpenAI. In 2023, we can therefore expect even more leaps in quality that will revolutionize the daily work of software developers."
Martin Schmoll, Director Business Innovation
AI Becomes Part of Daily Work Life
"AI is something of a hidden champion today across many industries, driving online targeting, analysing market movements for investors or automating content generation. I believe that in 2023, AI will reach an unprecedented level of acceptance and use among the wider population as well. This is because more and more AI-driven technologies are now becoming truly viable and reliable, including: text generation, visual material generation, UX & UI optimization, note-taking, video editing, data engineering and management, office management, scheduling or project management. Accordingly, the number of popular software tools incorporating AI is exploding and AI is becoming an integral part of daily work life."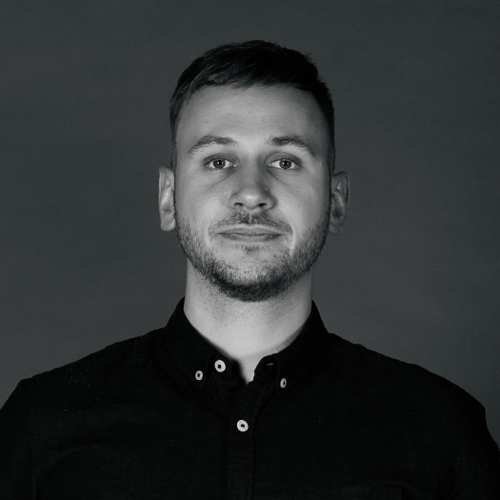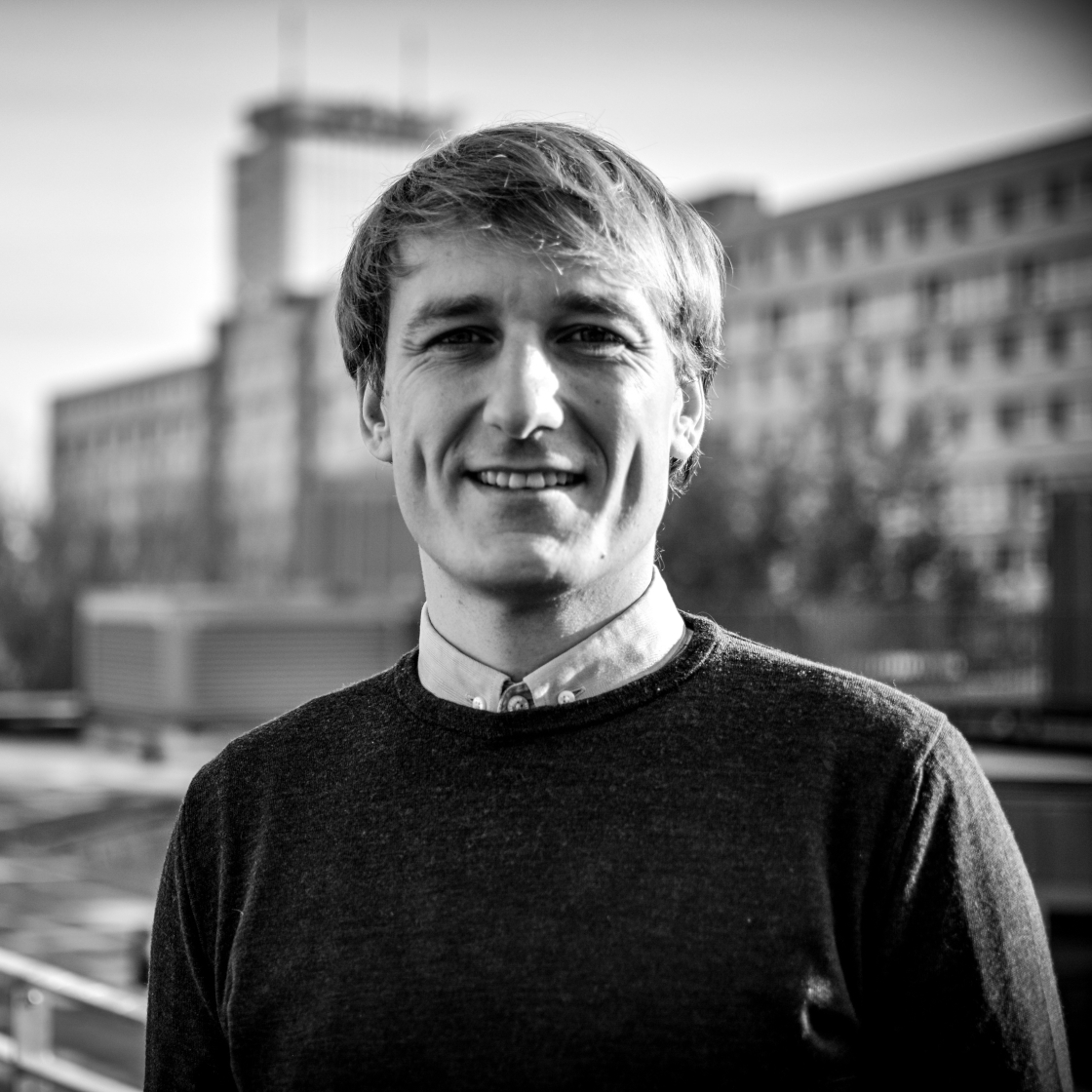 Niklas Stog, Associate Partner
The hyper-localization of O2O commerce
"Online-to-offline, or O2O, has been blurring the lines between e-commerce and classical retail for years. Geospatial analytics will fully erode this separation in 2023: whether it's the use of online data for commercial execution, the connection of physical locations and consumers via digital media (geofencing & OOH) or a more refined segmentation of B2B and B2C target groups using geospatial features. Companies across industries – CPG, retail or logistics, to just name a few – can gain a critical competitive advantage if they adapt to this development successfully."
ALL ARTICLES