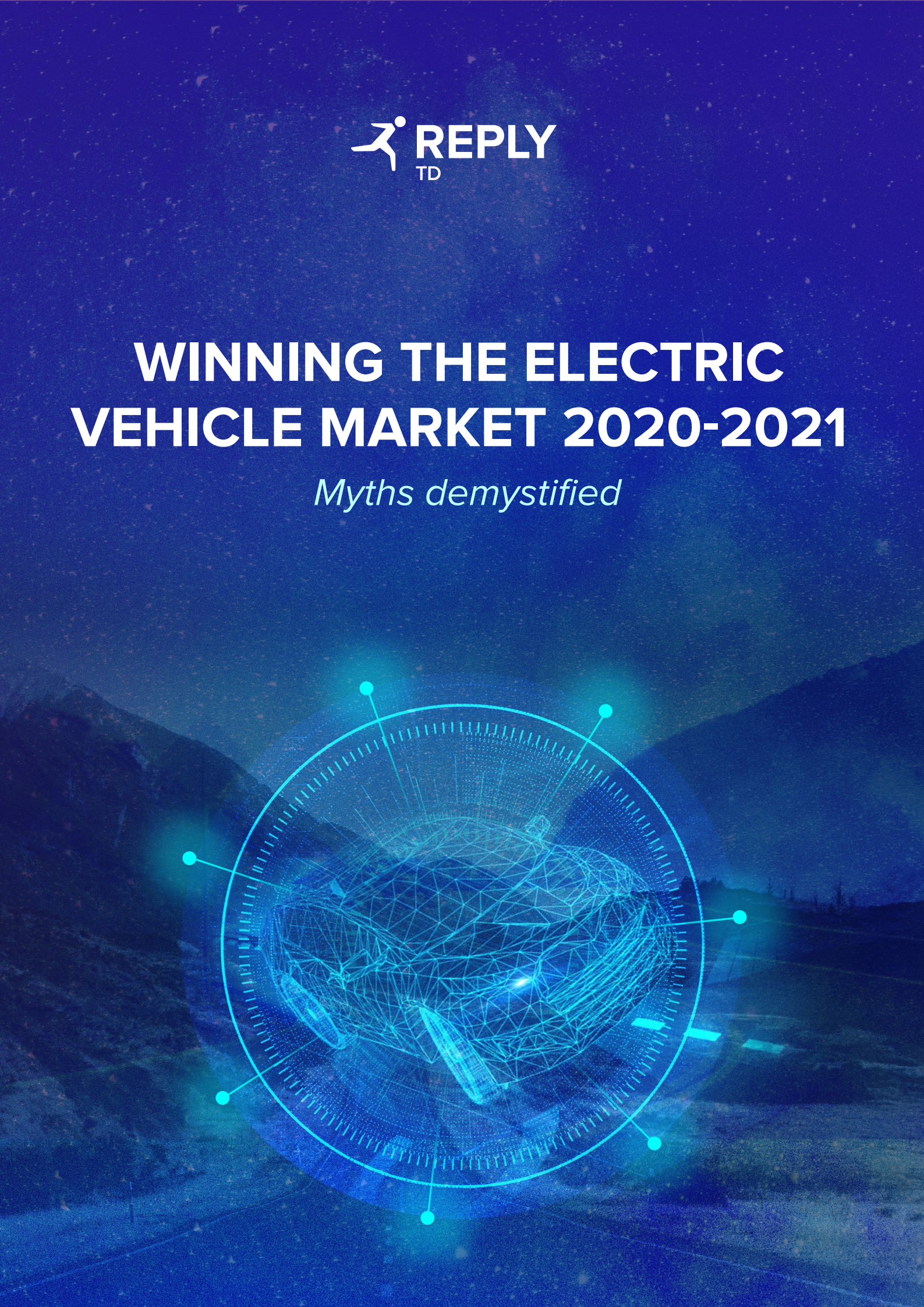 Preconceptions are commonplace when it comes to the Electric Vehicle (EV) market.
This white paper brings serves to separate myths from facts by investigating at some of the most pressing questions in the EV business world.
What are the biggest barriers to EV adoption?
Which brands and models raise the consumer's attention?
How do EVs impact the perception of automotive brands?
This whitepaper debunks 6 myths on the EV market, leveraging data-driven insights from TD Reply's tools and methodologies.
ALLE BEITRÄGE