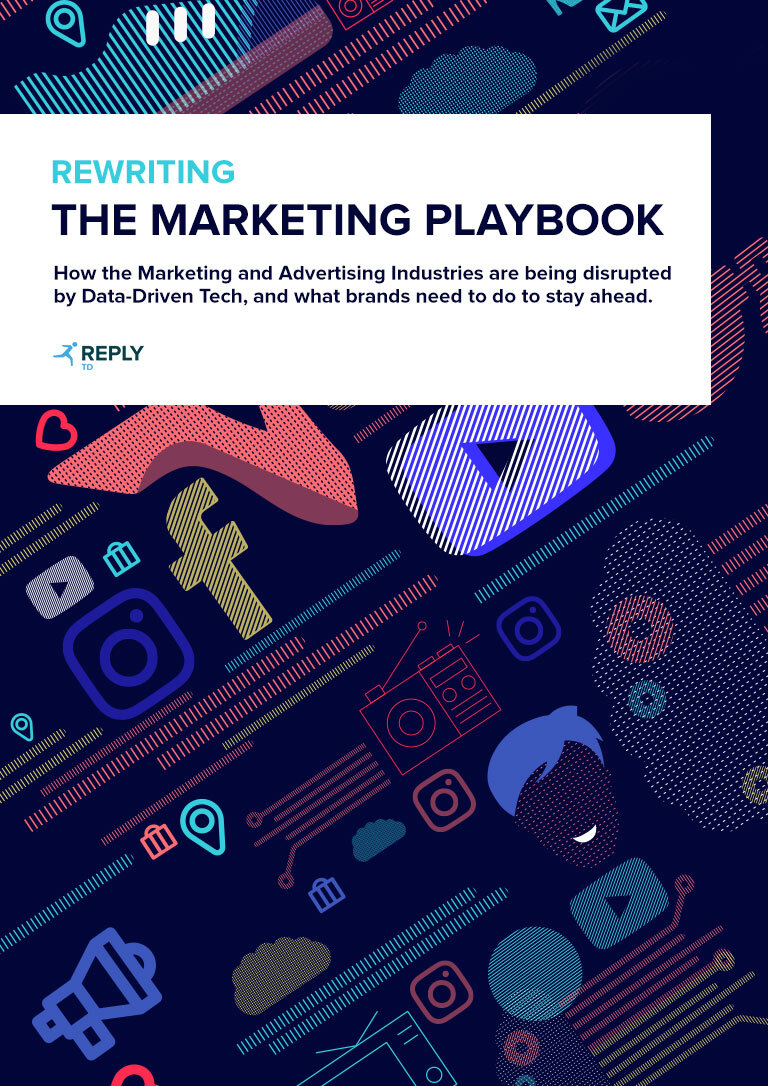 In 2020, the Marketing and Advertising Industry is at a crossroads.
The past 10 years has seen more disruption than the last 100. Led by Technological innovation, the rise in importance of data, and an ever-changing cultural environment, has up ended the traditional pillars of the industry.
The next 10 years will make or break the industry.
If the industry does not take the initiative to reclaim its strengths, re-invigorate its connection to consumer culture and re-interpret the application of data it risks becoming irrelevant.
We believe the industry can and should do more to lead again.
In this report we analyse the challenges facing the industry, unpacking the key issues and disruptors, with the overall objective of providing a path forward for Marketing and Advertising.
ALLE BEITRÄGE