The new Pulse 2.52.0 update brings new features, workflow improvements and bugfixes to TD Reply's Pulse dashboard. Want to know more about Pulse? Make sure to read this article to learn what makes Pulse stand out from other Business Intelligence solutions.
What's new in 2.52.0 "Heartbeat":
Brand Health Indicator – Enables you to completely dissect the impact of an event on a KPI during that event timeframe! As an extension of last releases KPI-Event-Analyzer, we are now able to also incorporate event information relating to the marked outliers as well as adding additional KPIs into the analysis. Based on the values displayed, an assessment of the KPI performance in context of the item analyzed is shown. The most common use case might be assessing your brand health using an established respective KPI alongside another outlying KPI during a particular event timeframe, hence this feature's name.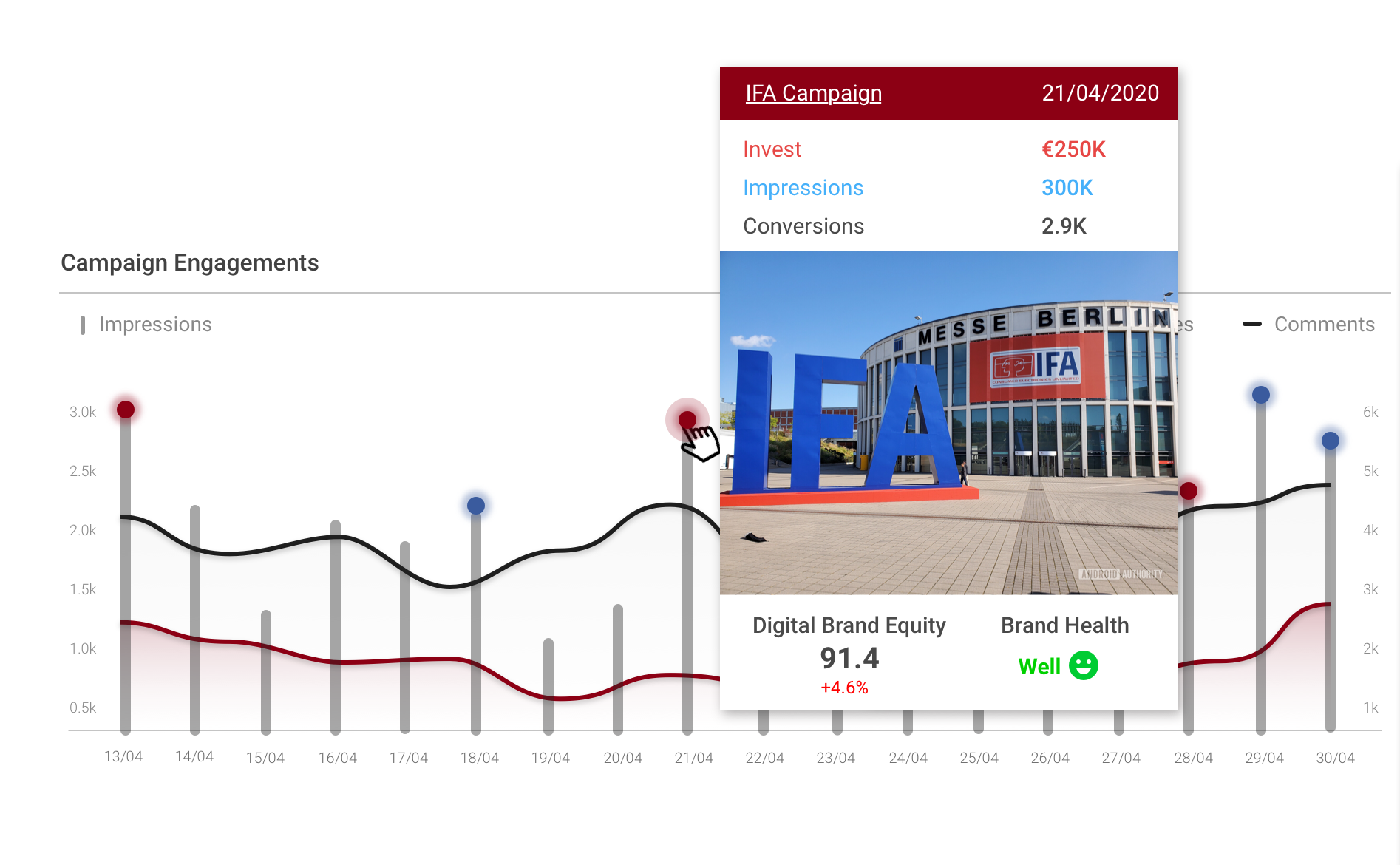 Embedding Pulse in other BI solutions – Pulse can now be easily embedded in other BI solutions.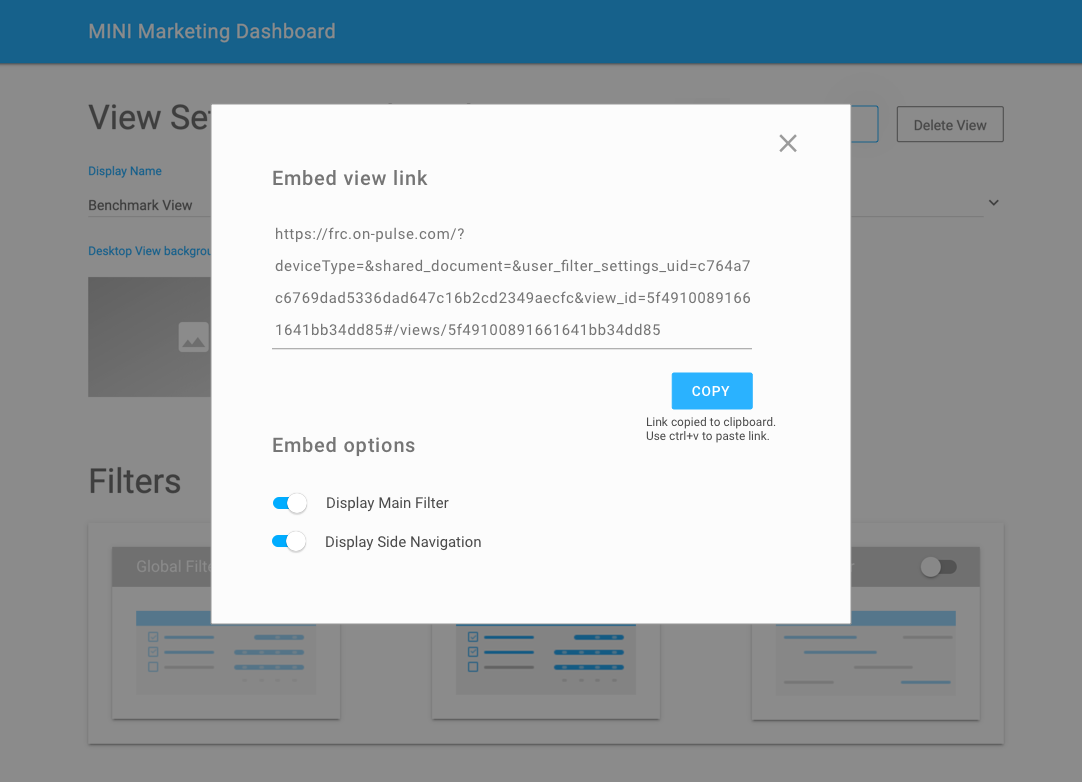 Additional Info on Quentin imports – Quentin imports now show you how long they were running. They are sortable or even filterable on all the information provided.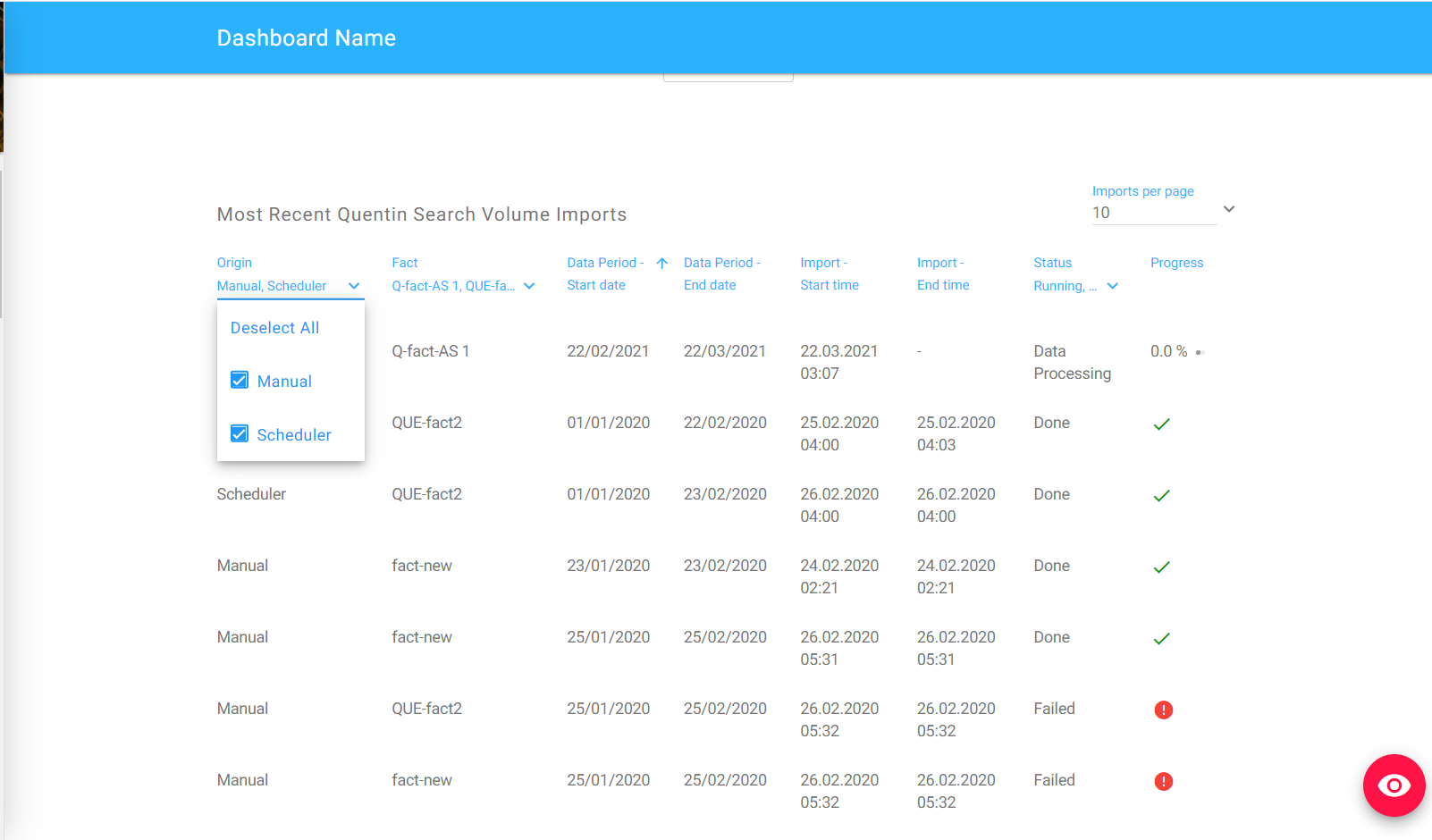 Improved readability in the Standard Module – Tooltips now indicate which value is hovered on, the legend is more interactive and allows you to filter for single values on right click.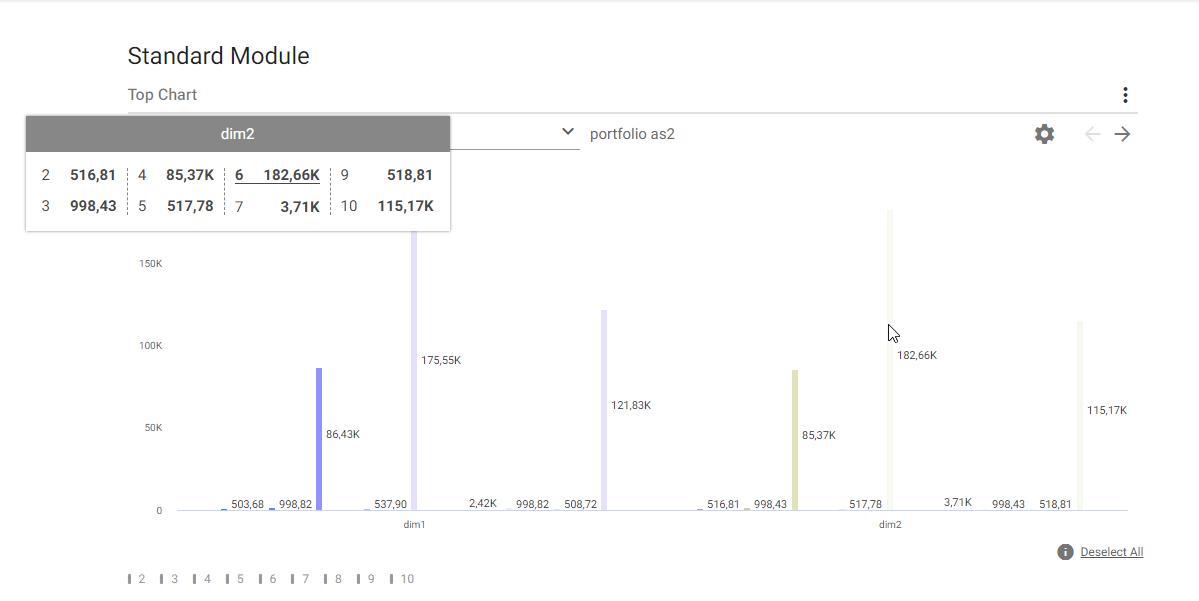 Flexible Table Rows in the Multi Comparison Matrix – This improvement allows to change the Dimension on which the row setup is based on for a more flexible setup.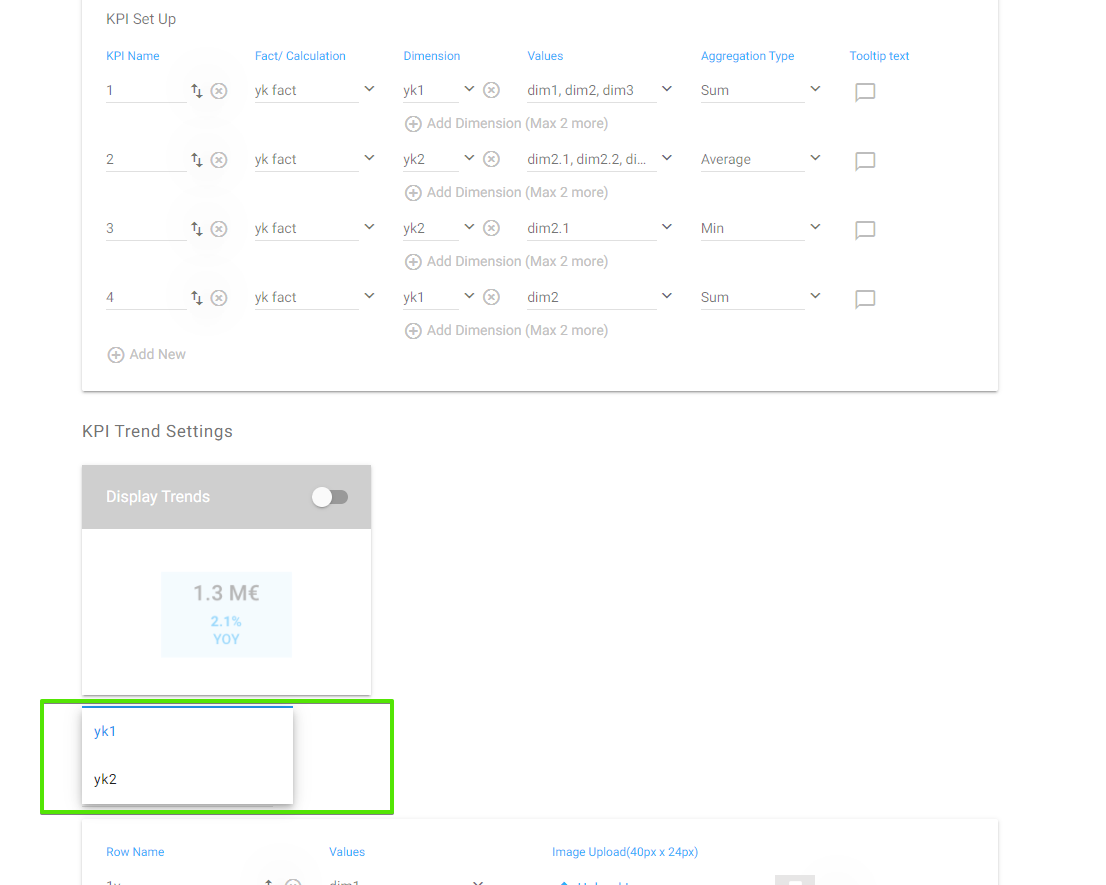 Release Notes 2.51.0:
KPI <> Event Linkage in Standard Modules & KPI Explorer -> will highlight metric peaks/ throughs and connected events in timelines
Standard Module & KPI Explorer – timeline default time granularity setting (daily, weekly, monthly)
KPI Explorer improvement – bars won´t clutter the chart anymore

VMA <> Pulse connection fix
SM disconnected line on overtime charts, when there's no data;
SM zoom in function

Filter API handling edge cases
Demo instance theming
In progress:
Excel upload for Dimensions and Dimvals (in development)
Pulse SSO Integration with Azure (in development)
Fixed Period Benchmark display in KPI Explorer – Refinement ahead
Dashboard Annotations – UX Kickoff took place
ALLE BEITRÄGE