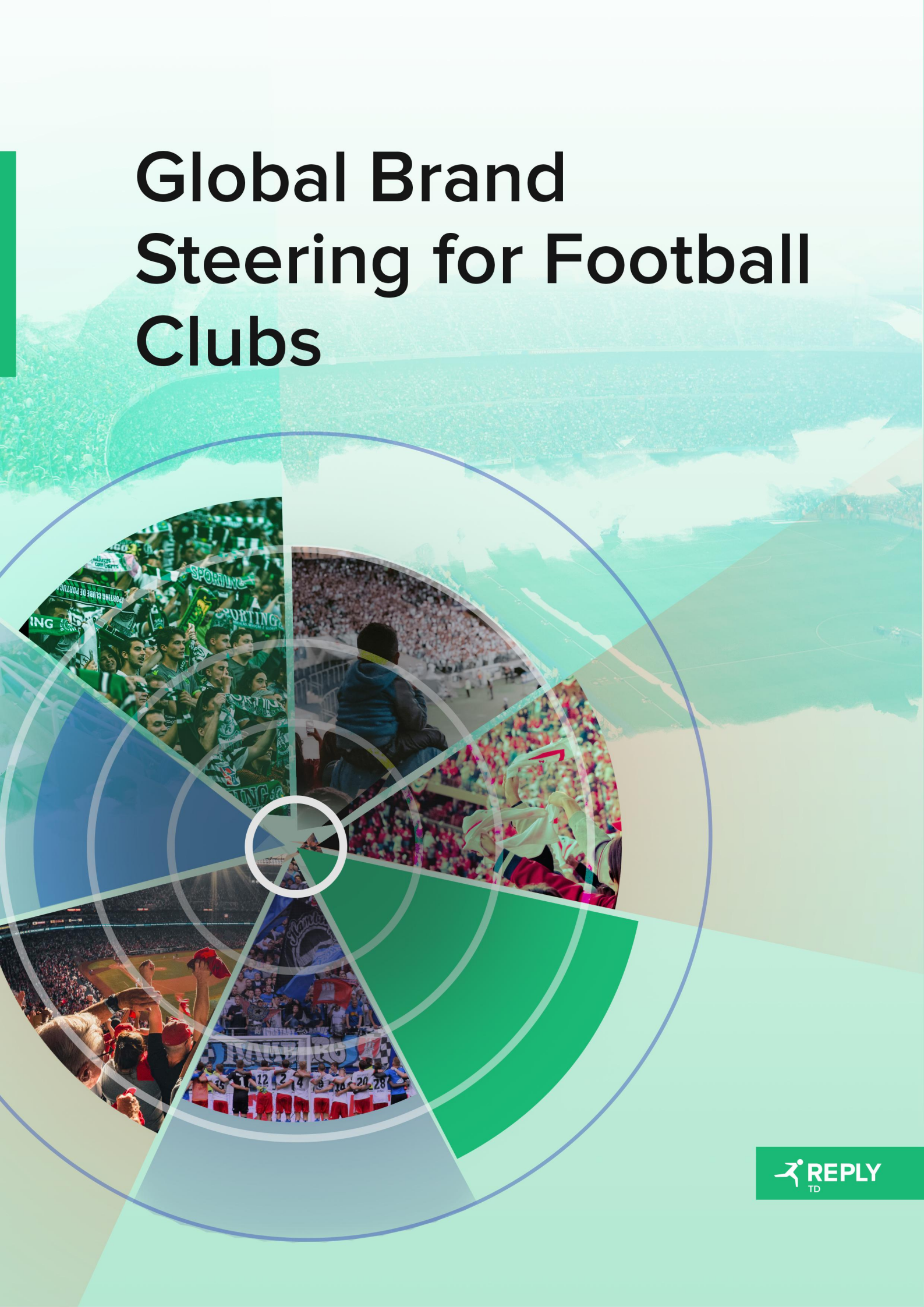 Brand perception and loyalty among football has unique characteristics to other consumer-oriented industries, and requires special nuance and consideration. For European football clubs especially, acquiring loyal followers not only at home but also abroad is key to long-term success.
How to project a favorable, unique brand image for Football clubs?
This white paper provides insights from a range of case studies and deep-dives with our proprietary tools Digital Brand Equity (DBE) and China Beats – both industry-leading social listening tools which can be used to quantify values and trends over time.
Which markets to target?
We have answers for that as well, with special consideration of China and Indonesia. Download today and see for yourself!
ALLE BEITRÄGE