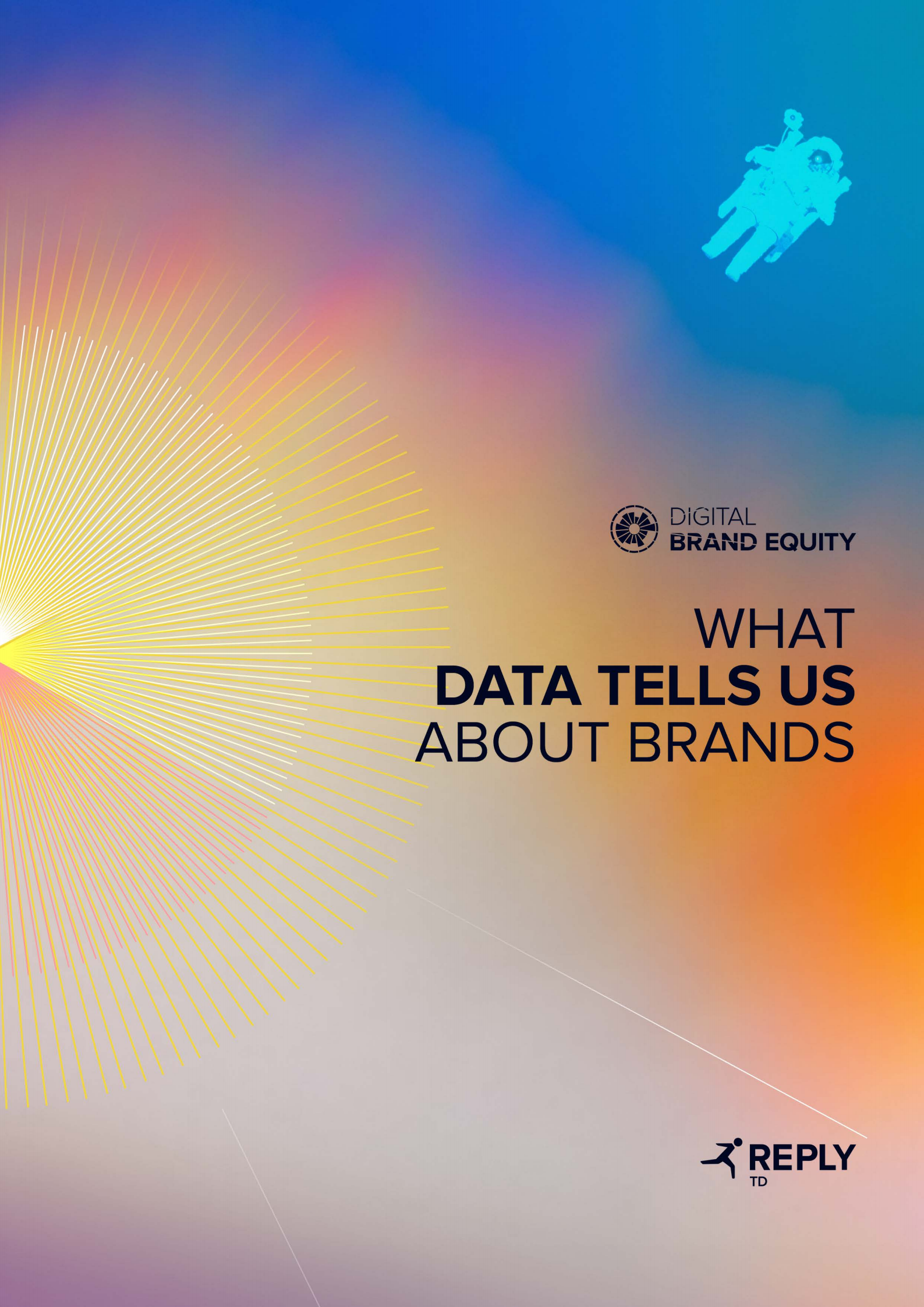 The brand is more important than ever, according to the consensus in the industry. Yet with common survey-based brand measurement and tracking methods, brand managers are simply unable to prove it's importance in a fact-based and timely manner. They also lack methods to translate empirical evidence into real, systematic action. As as result, determining the brand's contribution to business success proves to be a major challenge.
TD Reply's Digital Brand Equity (DBE) approach makes use of the criminally neglected treasure trove of online consumer reactions to offer brand managers a better way of measuring and tracking their brand. DBE leverages social listening and text mining to extract brand associations from millions of social media posts and online consumer interactions. The data can be updated on a daily basis, enabling near real-time, continuous brand measurement and tracking that is far more granular than what survey-based methods can offer.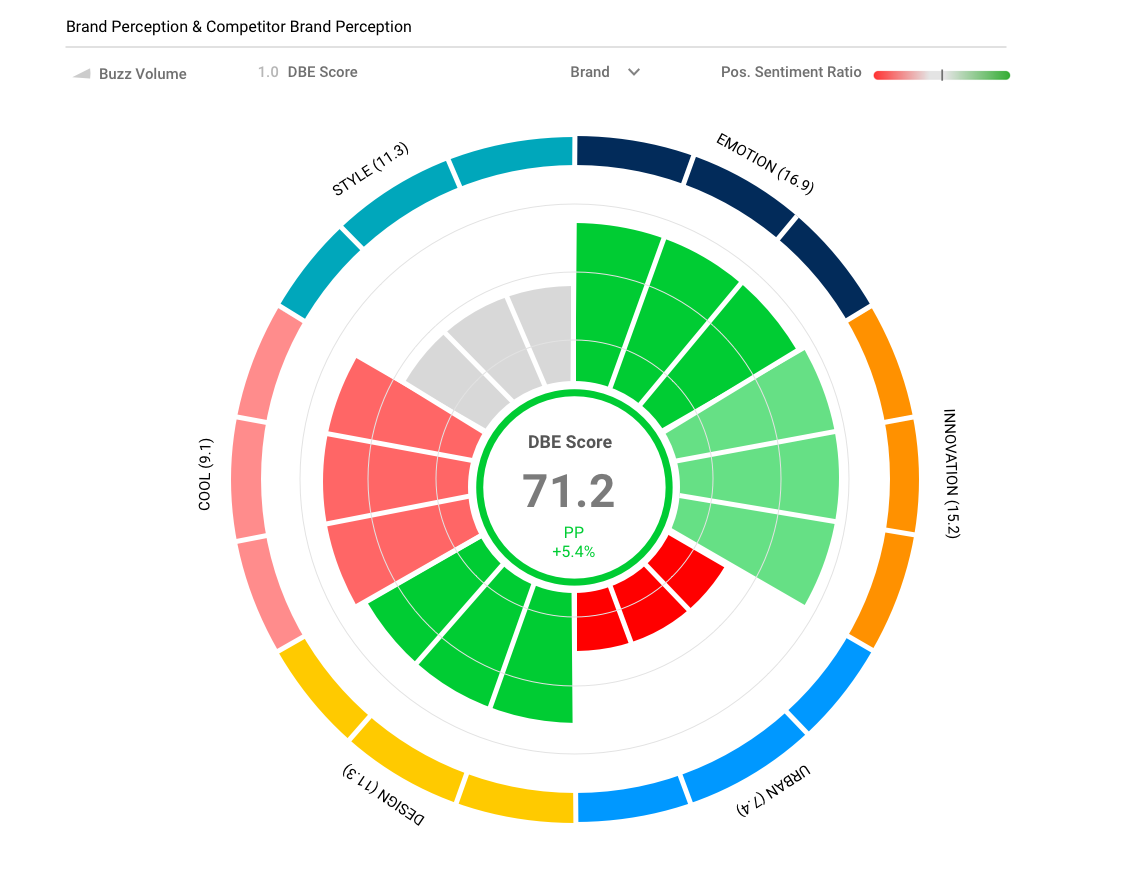 TD Reply's DBE approach allows brand managers to consistently link strategic brand positioning with the impact of continuous operational marketing activities. DBE also empowers brand managers by allowing them to quantify the brand's contribution to business success more accurately then ever.
Our new whitepaper explains how DBE works in detail.
---
Download the whitepaper using the form above
---
ALL ARTICLES