TD Reply teamed up with the Berlin-based customer experience (CX) specialists Experience One to hold a free workshop within the framework of our Pro Bono project, which took place October 19, 2019 at the Experience One head office.
The workshop, termed "Data Night Out," served to educate people working in the non-profit sector about ways to employ open data to strengthen their cause and discover new ways of achieving their goals.
We received some great feedback from the participants and plan a sequel next year.
Below you will find some impressions from the first Data Night Out.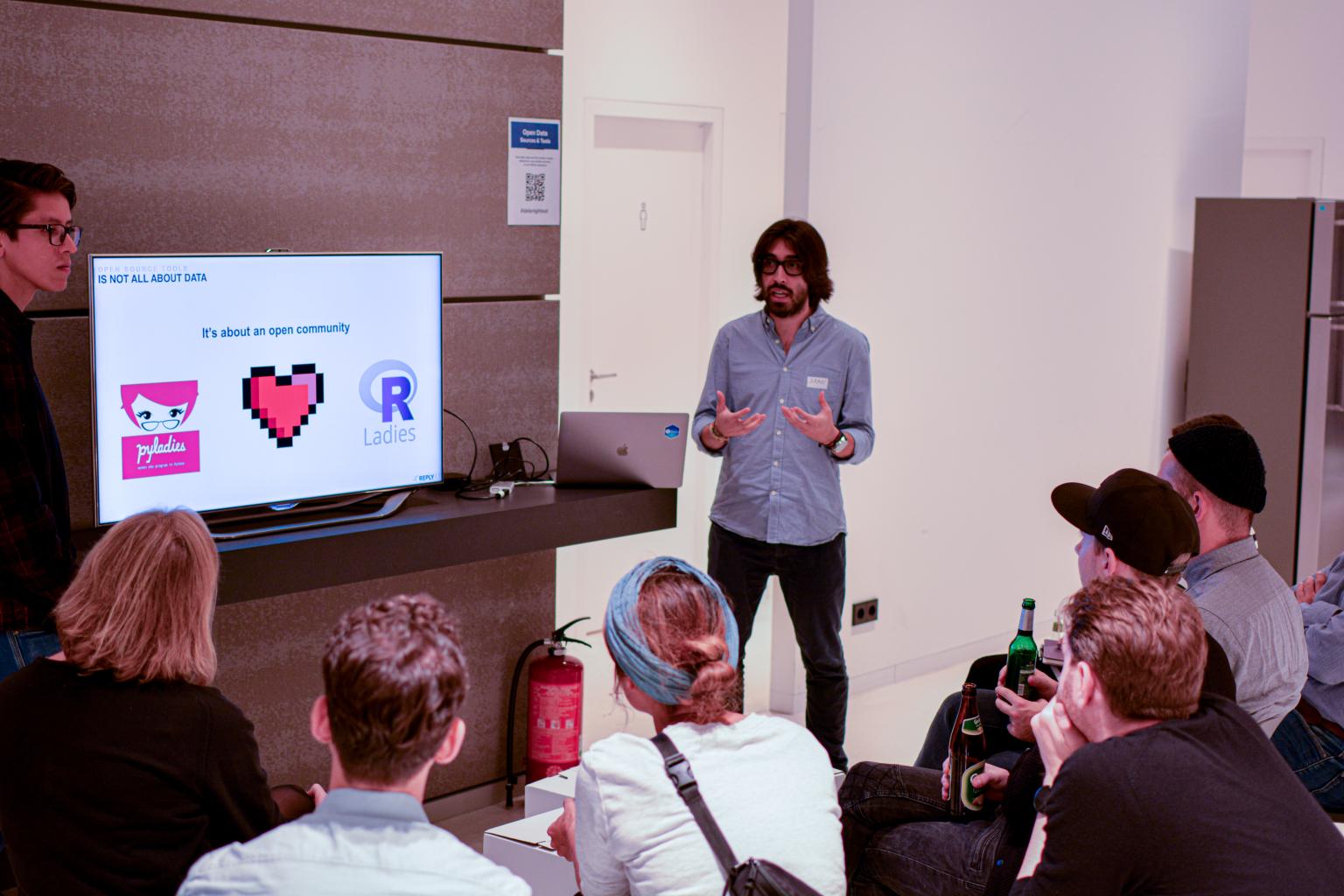 ALL ARTICLES