Highlights
TECHNOLOGY, MEDIA & TELECOMMUNICATIONS
Telefónica
FROM GUT FEELING TO DATA-DRIVEN MEDIA INVESTMENT DECISIONS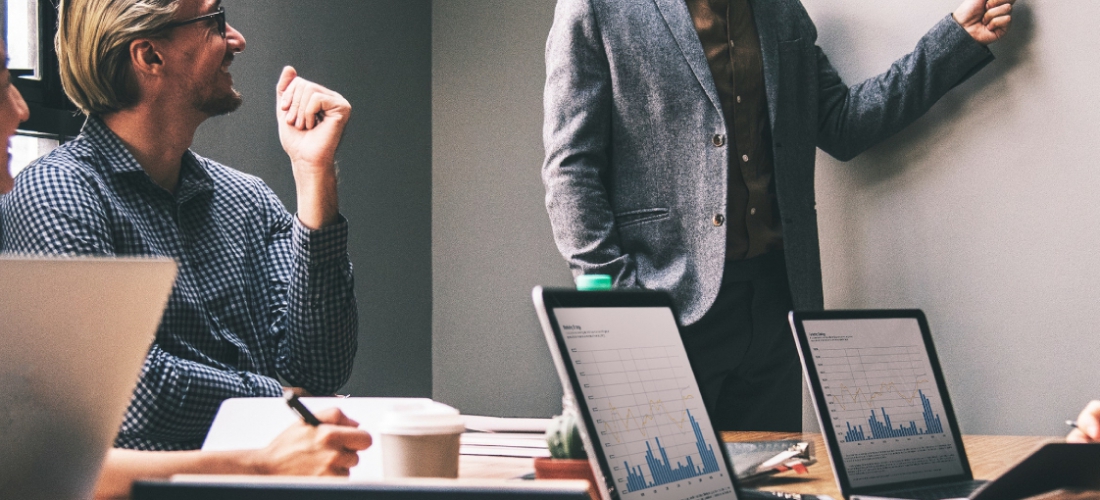 SUMMARY
O2, Telefonica's premium brand, relies heavily on physical touchpoints. Given the challenges this poses for acquiring quantifiable information, TD Reply developed an analytical framework to holistically evaluate O2's marketing performance, including both online and offline touchpoints.
PERIOD: 2014 – ONGOING

GOAL
Measuring marketing effectiveness
Data transparency and data democracy
Build up data-driven competencies in the field of advanced data modeling
CHALLENGE
Providing accurate measurements of media performance where the data available are incomplete.
Identifying the most important levers for direct control of O2's new customer business by analyzing 4,000 variables and 23 data sources.
Achieving automated prediction modeling to quantify and measure media performance.
SOLUTION
A combination of the right data foundation and extensive modeling techniques allowed accurate measuring of O2's media performance for both online and offline touchpoints. Nearly 9,000 employees have access to the Marketing Performance Management (MPM) dashboard, which acts as the single "source of truth" for all data relating to acquisition marketing. It quickly became a frequently used tool that marketing managers and other team members can use to quickly analyze campaign performance and media performance.
While most other dashboards are only of a descriptive nature, the MPM integrates smart data intelligence and gives predictions for all main KPIs. Moreover, Telefonica's media management team was equipped with a new tool that fundamentally changed the way they work. There was a paradigm shift from gut-feeling to data-driven media investment decisions. The new budget planner allows users to select an optimal channel mix by integrating media-mix modeling results with an accuracy of 95 percent.