Mars Petcare
R&D PETNOGRAPHY RELOADED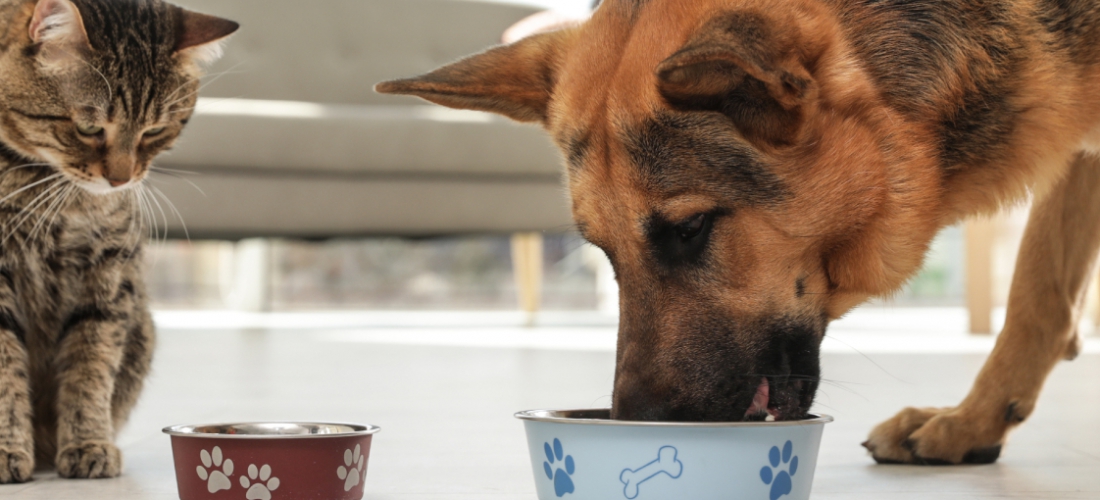 SUMMARY
In our digital age, modern consumers not only share their thoughts and experiences about products and services online, but also research online before they make a purchase. Thus, social media content is providing useful data to R&D and consumer-centric product development. In 2012 and 2015 TD Reply already conducted social media analyses for Mars Petcare R&D. The so called netnography identified relevant innovation fields, by analyzing the online discussions about pet food and pet care respectively. To gain a deeper understanding of modern feeding habits, Mars Petcare was entrusting TD Reply in 2017 with an update of the netnography for CATS and DOGS, with the focus on three core markets: UK, US and China.
PERIOD: 2017 –2018
GOAL
Evaluate the feeding habits, expectations and perceptions of modern dog owners
Identify requirements for future pet food and new business opportunities
Analyze the public perception of Mars Petcare and their key competitors
Gain actionable insights for marketing and product development
CHALLENGE
Finding the best tool for qualitative and quantitative social media analysis and defining relevant pet food related search queries for all markets
Researching relevant online communities, blogs, review sites and social news sites for cat and dog owners in UK, US and China
Update and identifying consumer needs, feeding relevant trends and best cases
Collecting valuable insights relevant for all three key markets; finding similarities and main differences between the markets
Derivation of opportunities for customer-centric innovations
Engaging the multinational project team, with team members from TD Reply's Berlin and Beijing office
Transferring the outcome to the relevant stakeholders the study belongs to (from different departments and country markets of Mars Petcare)
SOLUTION
The 3-step process of the netnography enables us to gain emphatic insights from pet owners, to identify new product developments and derive inspiration for the marketing and innovation pipeline of Mars Petcare.
Set-up: First, we started with the project set-up, at which we defined relevant social media sources and pet food related search queries, initiated the automated data collection and a manual quality control of the data set.
Buzz Analysis: Secondly, we did a quantitative analysis of relevant buzzwords and brands, followed by a qualitative content analysis, the interpretation of consumers' postings (related to pet owner's needs, lifestyles and the related purchasing behavior) and the clustering of all insights.
Opportunity Mapping: In a third step we developed an opportunity map for Mars Petcare, with 3 main feeding trends, 9 opportunity fields and 20 rising product categories, which we enhanced with detailed descriptions, trend related personas, best cases, country deep dives and brand insights.