adidas
FRANCHISE LIFECYCLE MANAGEMENT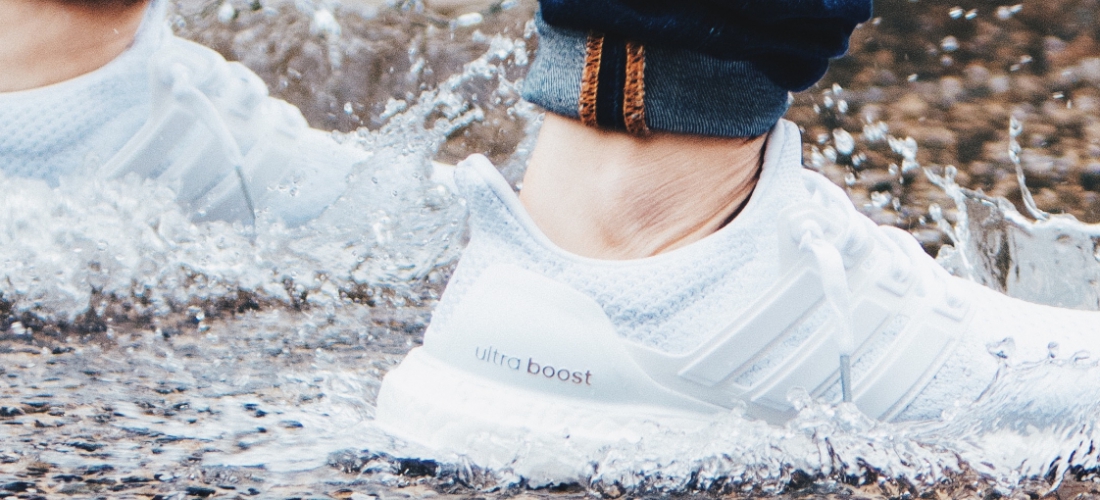 SUMMARY
adidas is one of the biggest sportswear players in the world. Due to the large dependence of the business on key franchises / iconic products, TD Reply was assigned with a research project to gain a deeper understanding on how franchises should be managed and tracked along their lifecycles in the market.
PERIOD: 2018
GOAL
Due to the critical role of key franchises for overall commercial success (Top 10 franchises make between 40-70% of overall revenue across the top sportswear brands), adidas wanted to gain deeper insights on how franchises should be managed and tracked along their lifecycles in the market.
Specifically, the client wanted to:
Understand Market Mechanics
Review Competitor Best Practices
Improve Franchise Management
CHALLENGE
As the scope of the analysis was on understanding life cycle mechanics and patterns one key challenge was to gain "long enough" historical timeseries data, especially for key franchises that are at later stages of the life cycle.
Another challenge was to identify success factors and leading indicators for franchises success across brands and categories.
SOLUTION
TD Reply conducted an extensive Research Project analyzing 52 Franchises across 7 Brands in 5 sportswear categories.
Understand: Identification and fitting of franchise curves to statistical distributions, clustering of franchises by distribution parameters and splitting life cycles into stages
Locate: Creating a KPI set with benchmarks based on average stage performance to track franchise performance
Predict: Prediction of life cycle development in terms of the height & length of life cycles and stage entries
Steer: Development of lifecycle & portfolio frameworks (product launches, iterations, activations, …) to advance franchise management & planning
The analysis and modeling were based on around 1 Mio. data points and 17 KPIs including internal client's data (e.g. article invest, sales and discounts), external market data (e.g. market shares) as well as digital data generated by TD Reply (e.g. google search, social media buzz and franchise image buzz).
Results of the project have been presented to the board and senior management across key business units and are used for portfolio and franchise lifecycle management decisions.