DekaBank
DIGITAL TOOL AND METHOD BOX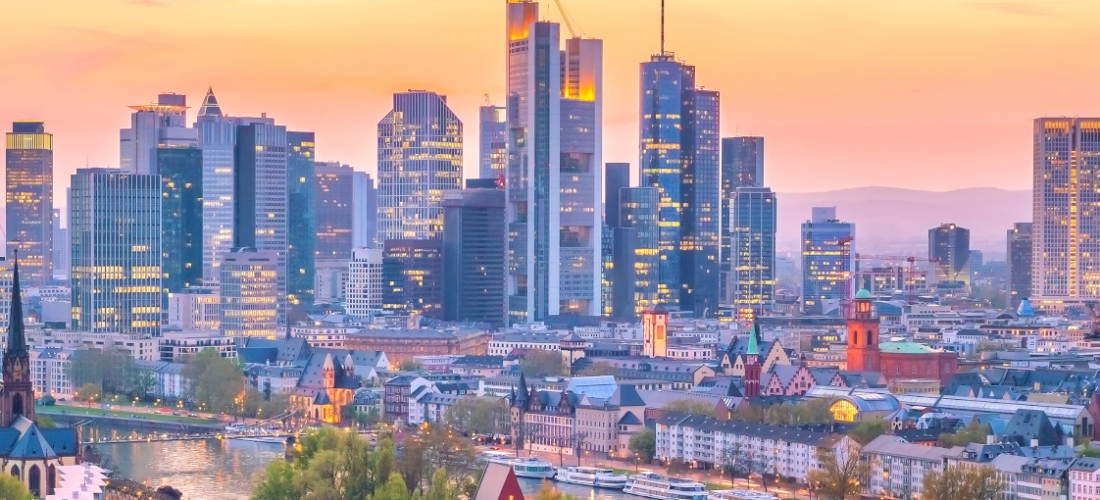 SUMMARY
In the field of marketing strategy and content development, decisions have long been taken on the basis of instinct or gut feeling. This project took a step away from that convention, leveraging digital search data and buzz data to create a new tool and method box to allow DekaBank to monitor the evolution of customer interests over time, directly and consistently.
PERIOD: 2017
GOAL
Use smart data to enhance traditional market research
Identify new sales stories, trends, and consumer needs based on search data
Support content and marketing managers in their decision-making
CHALLENGE
Handling the analysis of over 6,500 search terms
Automating the smart data approach
SOLUTION
TD Reply helped DekaBank to identify trending marketing content that is relevant to the needs of its existing and prospective customers. Analyzing over 6,500 search terms and applying various algorithmic approaches, TD Reply created consumer-centric sales stories that were highly relevant to the target audience.
Thanks to an easy-access "insights dashboard," DekaBank employees can keep track of current consumer trends based on Google search data. Additional 360-degree trend reporting allows DekaBank to take deep dives into its potential content fields.
The dashboard thus allows DekaBank to monitor the financial needs and business growth of its customers and prospects much more frequently and in greater detail than traditional market research would ever allow.