Döhler
DATA-DRIVEN BUSINESS TRANSFORMATION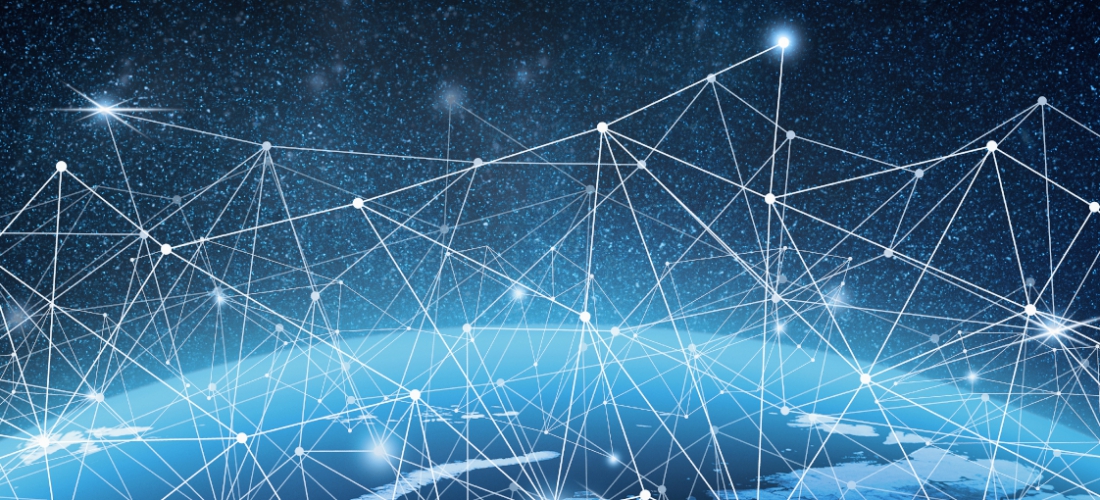 SUMMARY
Döhler is one of the most innovative producers and marketers of food additives. As such, Döhler would like to wield executable and innovative methods allowing timely, customized, and detailed consumer insights that can ultimately guide innovation and application development. Hence, Döhler is in the process of exploring ways to initiate a company-wide, data-driven business transformation process. This includes the identification of action fields and opportunities, an assessment of current smart data readiness, and the development of a smart data roadmap culminating in a data service dashboard, as well as the identification of topics that can be developed outside of Döhler's core business.
PERIOD: 2015–2016
GOAL
In the process of exploring new and innovative ways to initiate a data-driven transformation process, Döhler has three key objectives:
Enhancing the decision-making process through data-driven transparency
Improving consumer/customer/competitor intelligence by identifying action fields and opportunities
Initiating a data-driven business transformation process by implementing a company-wide smart data solution across the entire value chain
CHALLENGE
Understanding and assessing the current smart data readiness and information needs of each department, and the development of a smart data roadmap
Exploring new data sources and methods to gain insights and evaluate the business value
Gathering and analyzing new data in order to identify growth opportunities and action fields (e.g. data as a service) that can be developed outside of Döhler's core business for commercialization with partners, customers, etc.
SOLUTION
Market Intelligence Dashboard
The automated dashboard reflects company-specific use cases allowing the comparison of different brand and ingredient KPIs to identify market opportunities and trigger innovations and sales. Furthermore, the dashboard provides cross-cutting approaches that ensure holistic ecosystem-based management, including customer, competitor, sourcing, and processing views. The comprehensive source set includes a wide range of data, including Euromonitor data and Mintel insights, as well as buzz and search data.