Highlights
Retail & Consumer Goods
Coca-Cola
ADVANCED RETAIL ANALYTICS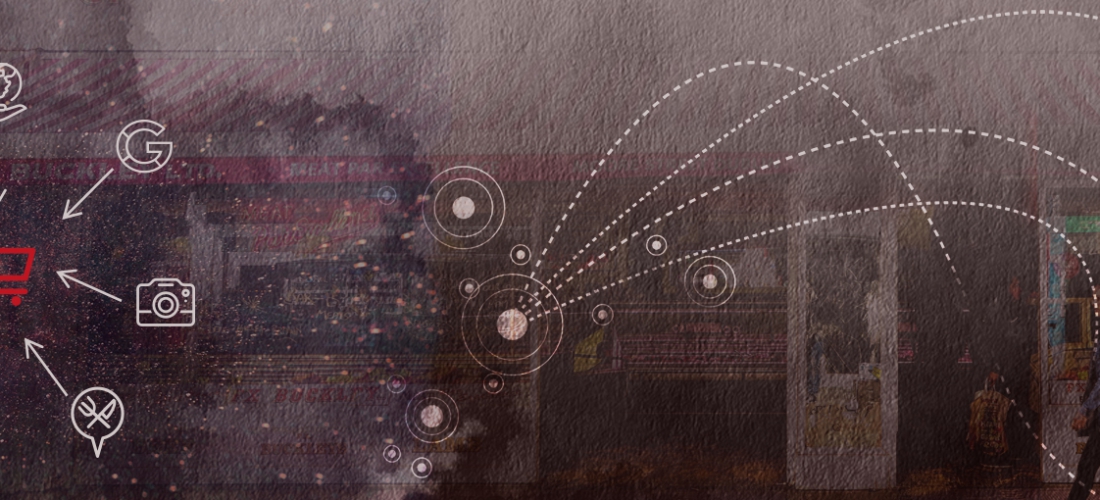 SUMMARY
Leveraging the power of digital data, TD Reply has been helping Coca-Cola and its bottling partners to successfully close the data gap between brands, consumers, and B2B customers with a novel and scalable analytics approach. This makes it possible to significantly improve sell-in, optimize in-store activations and predict sales performance.
PERIOD: 2018 – ONGOING
GOAL
The project is driven by three main objectives set by Coca-Cola and CCEP Germany:
Segmentation: Better and fully scalable segmentation of the Away From Home (AFH) market
Optimization: Providing guidance on how to increase outlet performance
Prediction: Create a data-driven model to predict and optimize sell-out
CHALLENGE
Creating a novel data-driven approach with datapoints, models, and tools that are fully scalable to different markets across the globe proved to be the main challenge.
SOLUTION
In the first step, by identifying and sourcing relevant publicly available online data, TD Reply discovered potential new outlets and helped Coca-Cola to grow the customer database. An intelligent model was created to pinpoint the most fitting potential new outlets from the sourced data, in view of brand fit and popularity. The model allowed Coca-Cola to analyse over- and underperforming outlets and identify the main business drivers.
Second, for each outlet, TD Reply creates a custom optimization plan, which identifies and prioritizes levers to actively influence outlet performance through in-store activations, promotions, and the optimal assortment mix.
In the final step, TD Reply developed a prediction model that analyzes what causes sell-out deviations over time to anticipate peaks and troughs in daily sales. The model can predict next weekly/monthly sell-out based on external factors, including seasonality, weather conditions, or local events, thereby reducing the out-of-stock risk. This also allows to improve the visit planning based on information on future events, optimizing the sell-in frequency and reducing unsystematic deliveries.
As a result, Coca-Cola and its bottling partners were able to:
Reduce out of stock
Significantly increase the quality and size of their outlet database
Focus on outlets that really drive business success
Defined key variables impacting outlet performance
Drive brand building and innovation by knowing more about their outlet
Optimize resource allocation for underperforming outlets with high sales potential
Optimize sell-in frequency
Maximize marketing impact