BMW
DATA ANALYTICS CENTER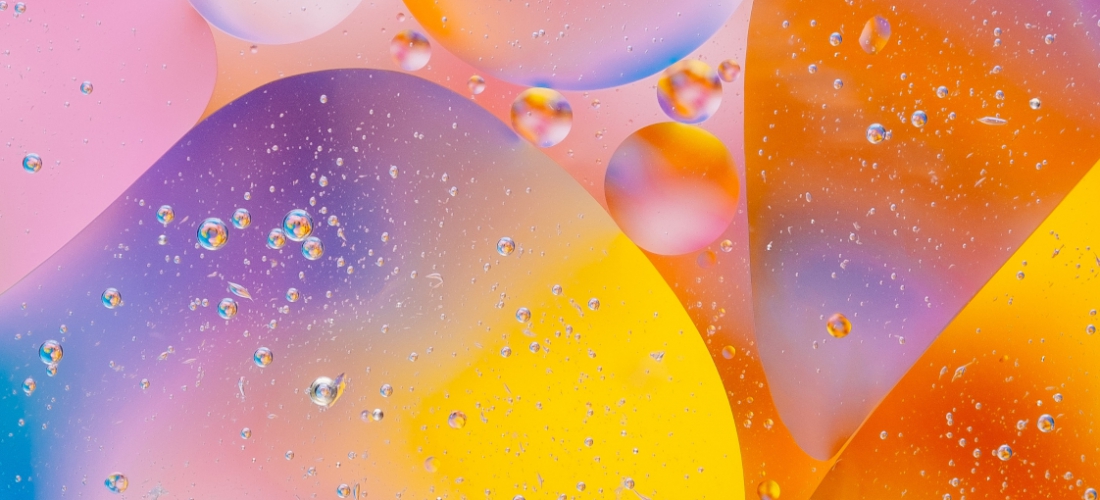 SUMMARY
BMW, one of the world's leading manufacturers of premium automobiles and motorcycles, paired up with TD Reply to accelerate the establishment of customer-centric and data-driven thinking and practices. Contributing to this goal, BMW and TD Reply created an interactive, near-real time dashboard that incorporates insights serving diverse purposes: Measuring and understanding BMW's digital brand and product perception, observing and identify relevant trending topics, monitoring the brand's channel, campaign and touchpoint performance.
PERIOD: 2016 – ONGOING
GOAL
Establish data-driven thinking and a practice of improved insights sharing across department to break down data silos and to ultimately improve marketing efficiency
Measure the digital perception of the various brands of the BMW Group as well as of BMW products in the digital sphere
Understand the performance of BMW's and competitors' campaign and content in general to optimize continuously
Enable holistic content creation and content management by observing and identifying trending topics in near real-time
Create a central analytics touchpoint between departments and markets with potential for in depth analyses and data-driven decision support
CHALLENGE
Due to the size of the company and its complex dealer and sales network, the main challenges are of infrastructural, organizational, and cultural nature.
BMW markets worldwide need to open and integrate their data for optimal use. This requires transparent and cohesive data collection and input processes.
A lack of experience in working with data and even more important, taking decisions based on relevant insights, still presents a challenge to the project.
As in other classical industries, the team had to cope with established thinking and behavioral patterns that did not necessarily facilitate data-driven practices. Existing communication and working mechanism as well as corporate processes, can also prevent fast and agile sprints, which are, yet, necessary for nimble and speedy project realization.
SOLUTION
TD Reply Berlin and Munich decided to approach the manifold tasks of the project by building a diverse team of experts in the fields of digital and data strategy, infrastructure set-up, and marketing analytics. To be able to cater to the different needs of these stakeholders, TD Reply went for a two-fold approach:
The heart of the project is TD Reply's PULSE dashboard, an automatic go-to single source of information including all business-relevant KPIs. Each view incorporates only relevant KPIs as a data-driven KPI assessment with KPI effect modeling was the basis for identifying what is really relevant to the business. BMW employees can review campaigns, social media channel performance, product and brand perception, etc. around the clock and for a multitude of markets and business units.
The second building block constitutes a comprehensive range of special analyses. a dashboard user identified the need for further analysis based on the data in the dashboard. Other analyses assist in campaign platform selection, such as event sponsorships or commercial partnerships, white-spot analyses regarding consumer interests, or tracking of content fit, i.e. if a campaign and its consumer perception adheres to BMW's brand values.
Both elements form the BMW Data Analytics Center – the go-to for every employee who wants to take better informed decisions and easily access the insights he or she needs.
RESULTS
With the BMW Data Analytics Center, fueled by TD Reply's PULSE dashboard and business question analyses, BMW is equipped with valuable insights enabling continuous optimization of brand and product perception, content creation, campaign performance and other measures that help drive marketing ROI. BMW is now empowered to further established data-drivenness throughout the company and to enter the sphere of more advanced analytical projects, such as business effect modelling and predictive analyses.