Highlights
Retail & Consumer Goods
adidas
INDUSTRY GROWTH MODEL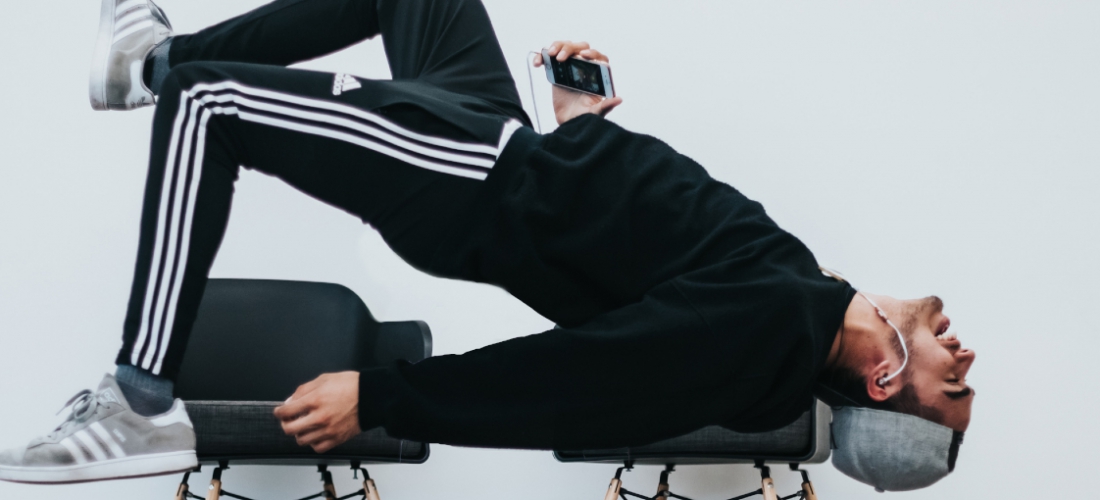 SUMMARY
adidas is using market forecasting data for its annual long-range planning process in order to define targets and make strategic decisions. Since purely financial-based forecasts have been proven to be inaccurate, TD Reply developed a new approach to business forecasting and planning by applying a hypothesis-driven, advanced analytics process.
PERIOD: 2018 – ONGOING
GOAL
The main goal of adidas was the development of a forecasting engine and ongoing measurement approach that:
Can predict national footwear and apparel sales per sports category on a 5-year horizon more accurately and granular than existing forecasting data
Delivers deeper insights into the underlying category drivers
Can be scaled across key countries
CHALLENGE
Finding a proxy for the overall market development across multiple sport categories (like soccer footwear or basketball apparel).
Developing a prediction engine that is not only more accurate and granular than existing forecasting data, but also gives the client an understanding of category drivers.
SOLUTION
TD Reply improved the existing forecasting results at adidas by applying a hypothesis-driven, advanced analytics process and by integrating new indicators and data sources (especially digital soundbox data sources like google search data as well as macro-economic indicators) into an enhanced forecasting engine.
Category Sales & Search Matching: Identification of google search term pairings that proxy category sales data. Creation of proxied category sales from 2004 to allow highly significant driver analysis.
5-Year Trend Driver Identification: Using macroeconomic and independent search data ruling out autoregressive predictions to identify category drivers.
5-Year Category Sales Prediction: Applying ensemble effect (3 overlaying models per category) for stable and actionable predictions
The approach was developed and tested in the US as pilot market and is now rolled out across EU 5 markets (Germany, UK, France, Spain and Italy).