P&C VAN GRAAF
BUSINESS TRAINING FOR DATA SCIENTISTS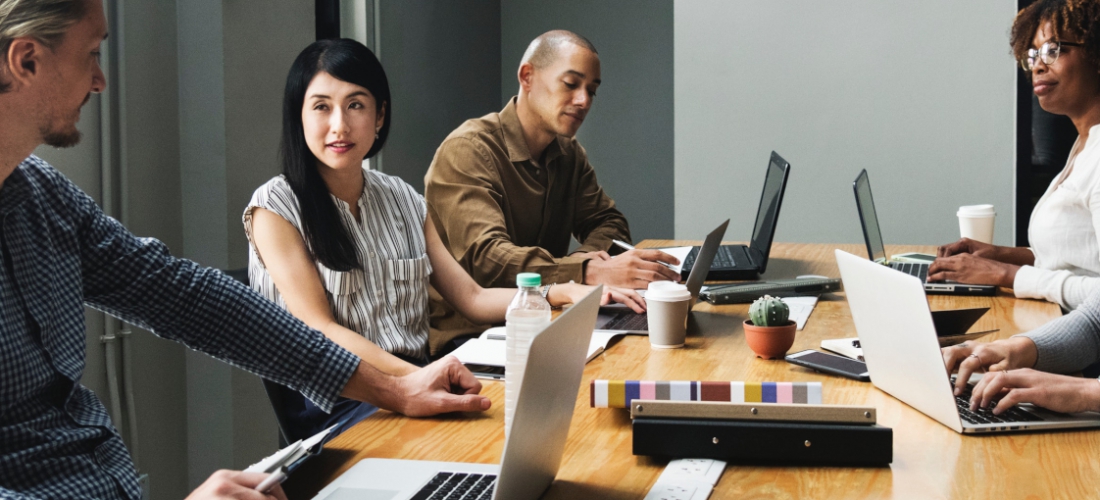 SUMMARY
As the eCommerce brand of P&C, one of Germany's biggest fashion retailers, VAN GRAAF has been working on setting up a analytics and tracking platform. Several tools provide a variety of insights on customer interactions and transactions on individual and aggregated level, which is the starting point for business and advanced analytics. TD Reply's business education program supported VAN GRAAF's internal data scientists to understand the business perspective (including important KPIs, business & marketing challenges, consumer behaviour, analytics approaches, etc.), in order to provide relevant analytics and insights to increase sales and optimize marketing expenditures across channels.
PERIOD: 2017
GOAL
Enabling Data Scientists to provide business impact by understanding company stakeholders and their business challenges
Providing stakeholders with relevant insights and analytics solutions, that can be used on a day to day basis
Leveraging the available data to explain consumer behaviour
CHALLENGE
Making Data Scientists understand the importance of the business perspective to provide analytics insights and solutions with impact on business
Helping Data Scientists to change the perspective from an analytics and data focus to a stakeholder/business and consumer focus
Providing a structured education program that is giving the relevant theory and its application to real-world business questions
SOLUTION
We developed a training approach that is providing skills in the area of business, communication, and applied analytics (understanding of data & business analytics) as well as a framework that can be used to work with different business stakeholders on data science projects. The learning sessions were accompanied by use cases the data scientists were working on, which were chosen by the company. We provided on-site sessions as well as online consulting on the projects the data scientists were working on over a period of 3 months.
This approach has been shown success in a sustainable impact on the work of data scientists for different clients. The data scientists learn to understand stakeholders and how to manage them within a project, to develop a research and analytics approach from a business and consumer perspective, the analyse data with a focus on actionable insights, and how to present and visualize the results to business stakeholders. The project helped the analyst of the client to better understand their role and the expectations towards them within the company and to provide analytics with business impact. The company use case helped to significantly increase the ROI for online media channels.